We are an Italian Shirt Maker and also know to create a beautiful, durable and extraordinary apparels without shirt.
Being born in 2000 in Rome, we inherited a strong sartorial tradition.
We are also want to focus on what we really do very well: fashionable,essential and trendy shirts, with cool and colorful fabrics, high quality sewing, and rich in unique
details.
Fashion is at its heart an expression of individual personality.
As Italians we well know it and want to boldly celebrate it.
Be yourself, live fashion and be playful in life!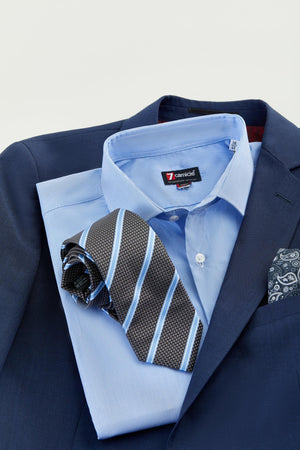 Like the best Italian food recipes,
the success of 7camicie is a mix of tradition sand creativity, intuition and courage.
Ourmission is bring together all good thing sand createa new form of dressing well with italian philosophy.
The seare our keying redients: Wide range of styles, fabric sand colors in all the collections. Outstanding visual merchandising, VI and shop design Complete dedication toour young and fashionable customer.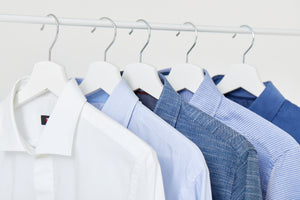 Today, 7camicie enjoys the privileged position of still being perceived a cool and niche brand while having already a consolidated international presence with 65 shops in over 15countries.