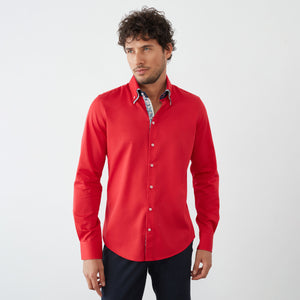 Men's Shirts Collection
Discover the latest in men's fashion with 7camicie's newest shirt arrivals.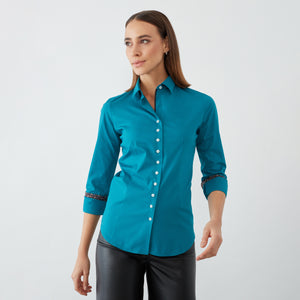 Women Shirts Collection
Discover the perfect fusion of comfort and sophistication from 7camicie women's line.
OUR SELECTION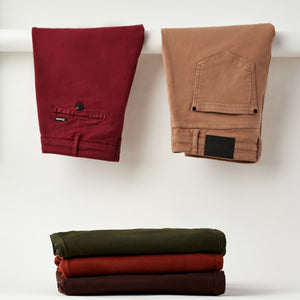 TROUSERS
Match them with the imaginative and colorful shirts of the moment for a fresh and casual look...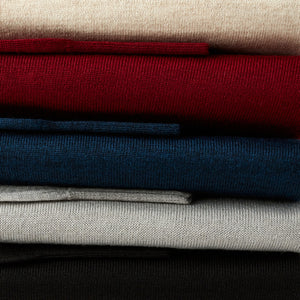 KNITWEARS
Warm and colorful, 7camicie sweaters, perfect for both casual look and elegant style.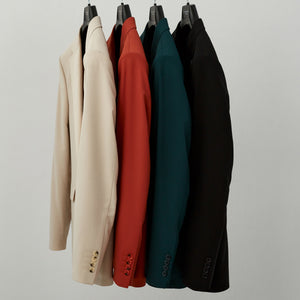 JACKETS
Whether it's for a formal event, a wedding, or a professional setting...
Accessories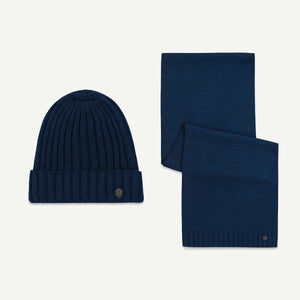 SCARVES AND HATS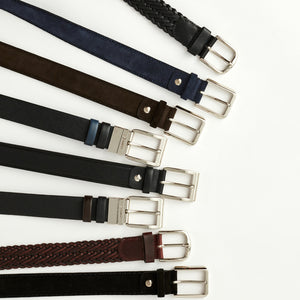 BELTS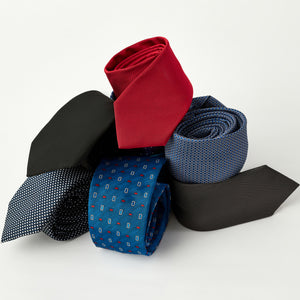 TIES
7camicie | Born in Rome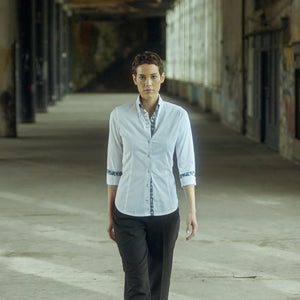 7camicie for Women
With the timeless style and always elegant patterns and contrasts, the 7camicie
Women's collection is born. Shirts with a strong and refined character, made by
choosing the softest and most comfortable cottons and fabrics. To always give
you unique, elegant, and modern woman shirts. In the 7camicie women's collection, you can find classic shirts,
perfect for the office and formal situations, as well as sporty and casual shirts capable of giving you a unique and personality-rich style.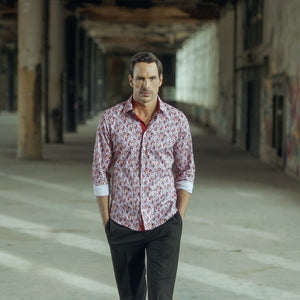 7camicie for Men
For over 20 years, 7camicie has been a leader in the world of shirtmaking and fashion, thanks to the choice of high-quality fabrics and a
unique and personality-rich style. Recognizing a 7camicie men's shirt is simple: colors, patterns, and attention to detail make each product special, unique, just like the person wearing it. In every seasonal collection, there are more than 500 different shirts, from classic and formal shirts to more sporty and casual
shirts. And in all of them, you can find the true Italian design, characterized by history and originality.